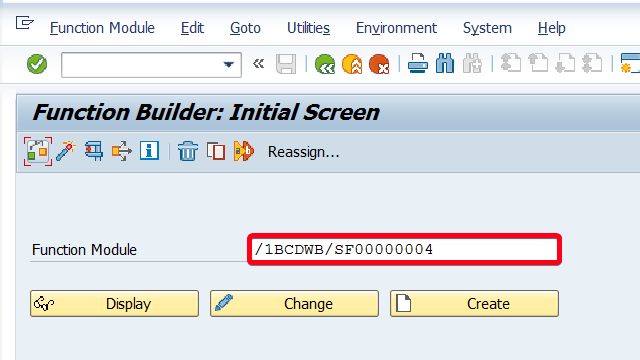 In this SAP tutorial you will learn how to copy saved Data Variants from test data catalog from one client or system to another.
PREREQUISITES:
Access to SAP System (ECC or S/4HANA)
Authorization to transaction SE37
RFC Connection between source system/client and destination system
Data Variants stored on source system
Step 1. Go to transaction SE37 (ABAP Function Modules). Put "se37" in the command field and hit Enter: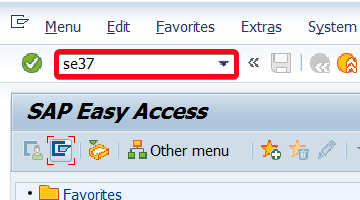 Step 2. In Function Module field put function module name for which you want to transfer data variants i.e. "BAPI_USER_CREATE".

Step 3. Click on Run button:

Step 4. In command field put "testtrans" on the left area of ABAP editor and hit Enter.

Step 5. In "Download Test Data" popup put Function Module name in this example it will be "BAPI_USER_CREATE" and in RFC Destination choose desire destination. It can be other system destination or same system but diffrent client. Please be aware that such connection need to be configurated first. On this stage you can also decide whatever you want to copy all Data Variants or just select few of them. I decided to go with all. After entering all the values click on the "Transfer" button:
Step 6. Now you can login into target system and repate steps 1-3. Click on "Test data directory" button:
Step 7. You will see all copied data in Test Data Directory: