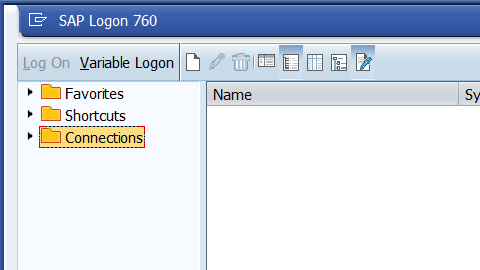 In this step by step SAP tutorial, you will learn how to copy systems connection data from one system to another. This method can also be used to create a backup.
Step 1. Go to C:\Users\<userID>\AppData\Roaming\SAP\Common folder: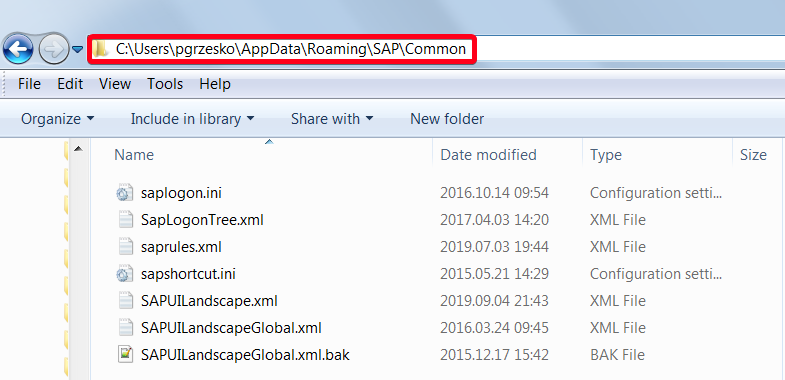 Step 2. Copy system saplogon.ini file i.e. on a flash drive and then to the exact same folder on the second system. If you have SAP GUI in version 7.60 you will have to copy SAPUILandscape.xml file as well.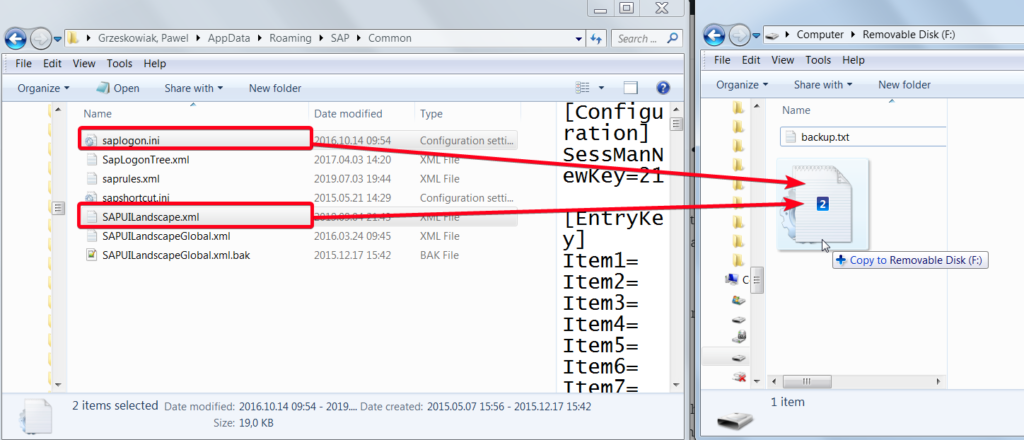 Step 3. Now you should see exact same systems connection data in both environments: