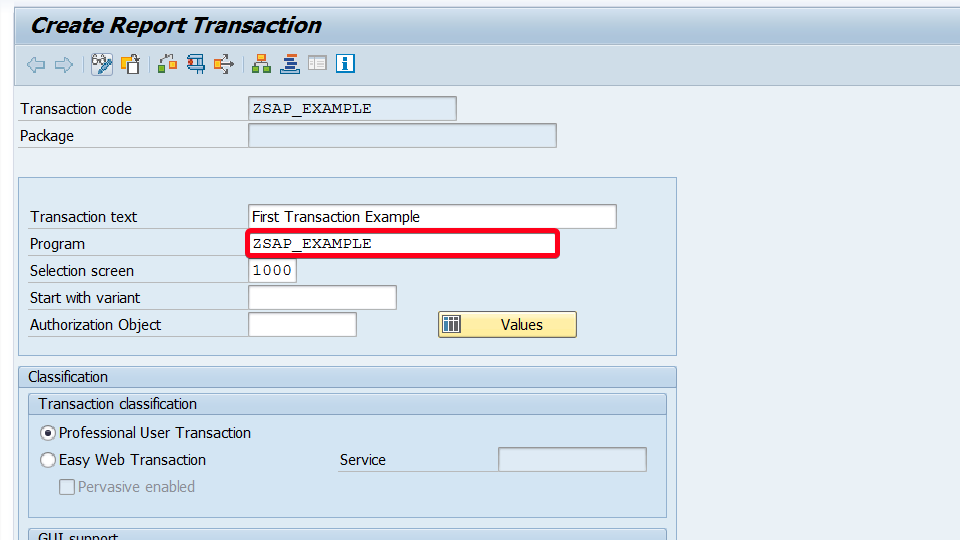 In this step by step SAP tutorial, you will learn how to create own transaction code in SAP.

Step 1. Go to transaction SE93 (Maintain Transaction Codes). Put "se93" in the command field and hit Enter: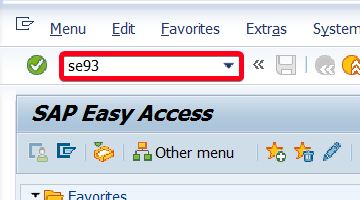 Step 2. In Transaction Code field put transaction name that you want to create i.e. "ZSAP_EXAMPLE":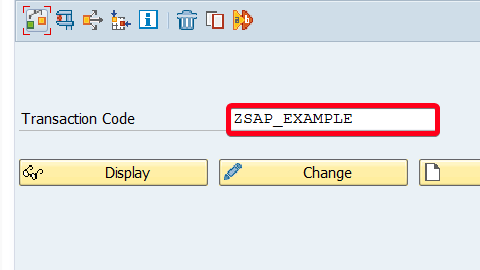 Step 3. Click on Create button: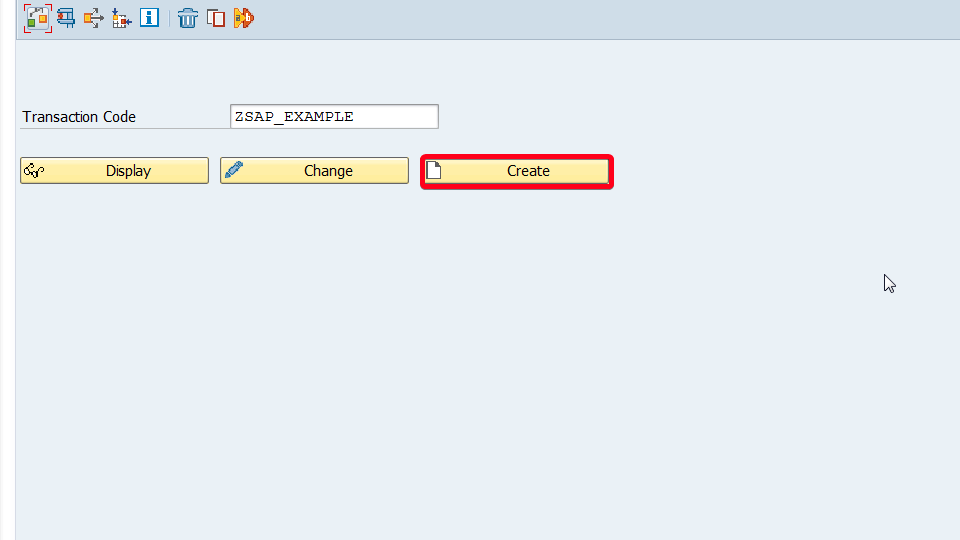 Step 4. Put transaction description in Short text field: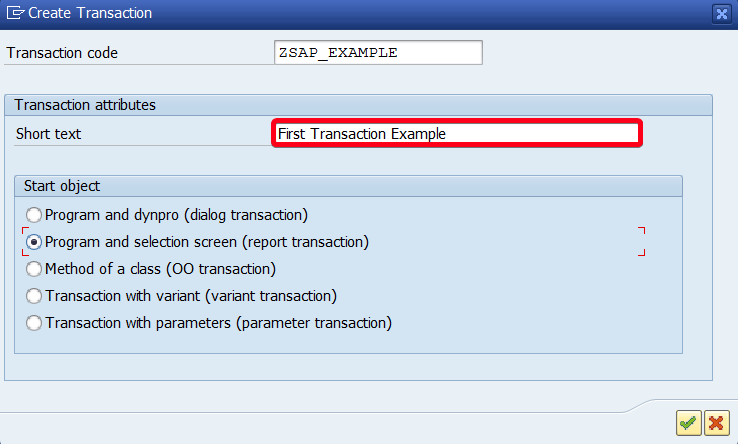 Step 5. Choose Start object option in this example we will use "Program and selection screen":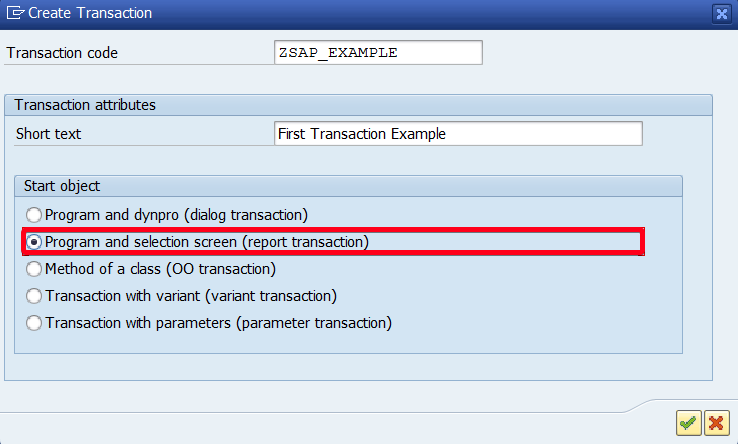 Step 6. Click on Continue button: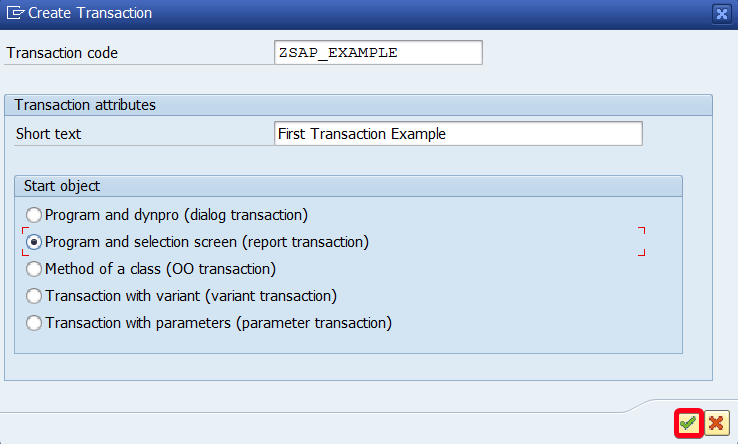 Step 7. Choose a program that you want to run using your transaction code i.e. "ZSAP_EXAMPLE":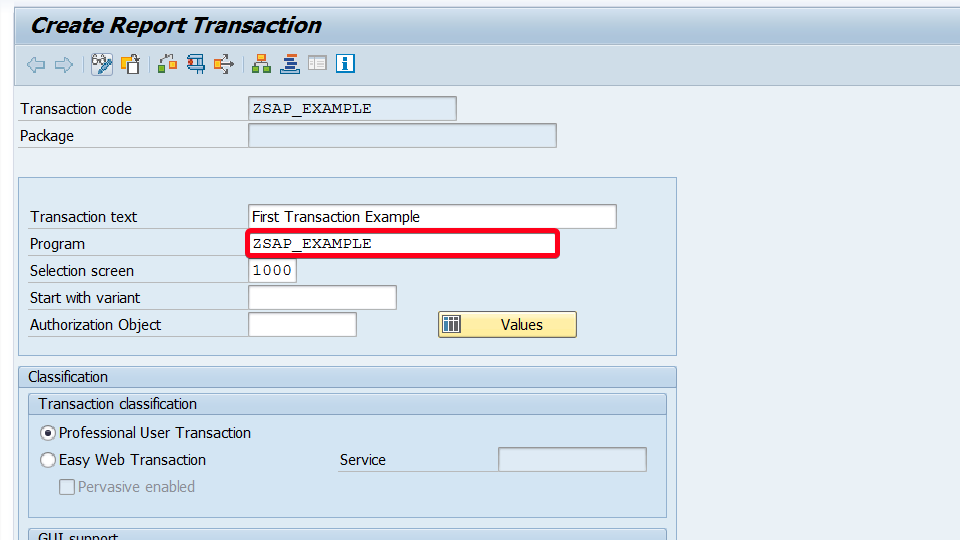 Step 8. Click on SAVE button: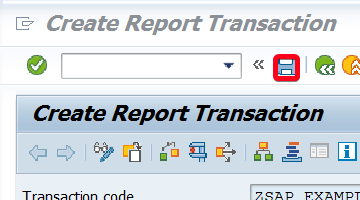 Step 9. You will be asked for a package to save your new object. You can choose either to save it locally by clicking on Local Object button: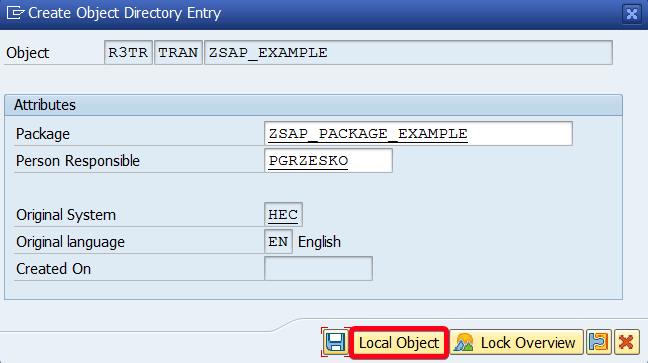 Step 10. Or choose a suitable package name i.e. "ZSAP_PACKAGE_EXAMPLE". If you don't have a package yet create one, just follow THIS tutorial.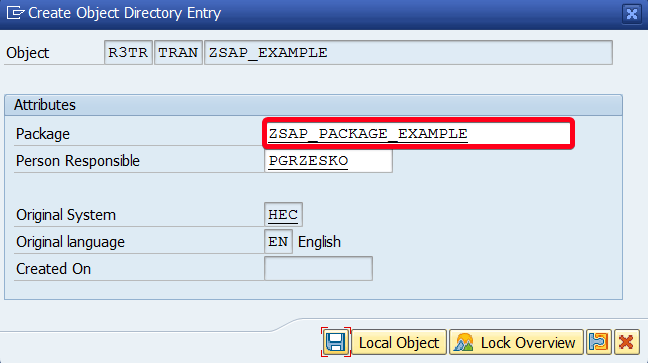 Step 11. Click on Save button to confirm your choice: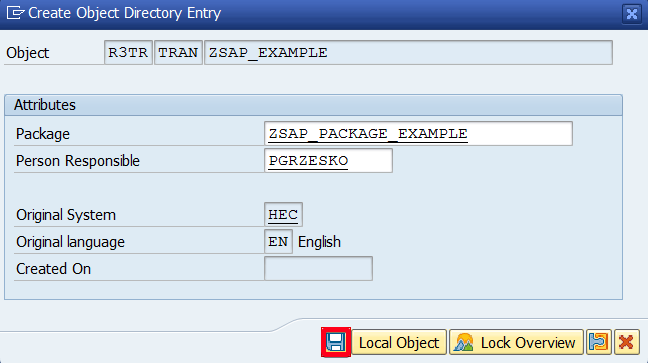 Step 12. Choose a transport request where you want to save your work (this step is only required when you save an object into the package):


Step 13. Click on Continue button:


Now you can use your new transaction.